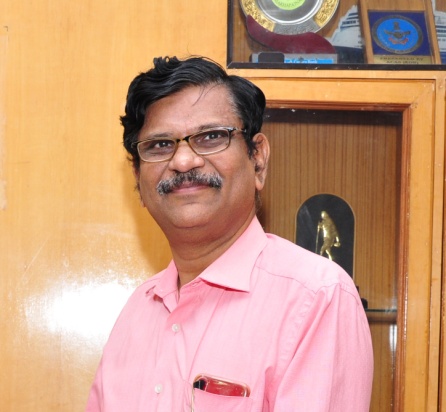 Name : Prof. K. Srinivasa Rao
Designation : Dean, International Student Affairs (I/C)
Phone : +91- 891 - 2844434 (O)
Email: internationalaffairs.au@andhrauniversity.edu.in
Contact :
Mr.B.Balakrishna, Jr.Asst
+91 891-2844434 (O)





Office of the International Student Affairs
Andhra University has an International Affairs Office headed by a Dean to look after the International, NRI, PIO, and OCI admissions in different UG, PG, Ph.D, Diploma and other programs offered by University. Supernumerary seats of 15% to foreigners and 5% to NRIs/PIOs/OCIs are available in the University Campus Colleges and also in Affiliated Colleges in each course subject to eligibility.
The office of the International Affairs coordinates all the matters relating to international programs and events at Andra University. Also, this office acts as a single window to address all the issues of International/NI/PIO/OCI students of the entire campus and affiliated col-leges. The International Affairs wing of Andhra University started functioning since late Nine-ties'. The International Affairs Office has an Advisory Board chaired by Hon'ble Vice-Chancel-lot, Andra University and Dean International affairs as it's convenor to monitor day to day operations of this office.
Activities of International Affairs Office
International Students and Research scholars' admissions including NRIs, PIOs and OCIs.
MOUs with foreign universities.
Design and implementation of joint and twinning programs with International Universities of repute.
Conduct Cultural Programmes to promote global harmony.
Counseling to International Students.
Student Exchange programs through MoUs.
Faculty Exchange programs through MoUs.
Foundation courses to International Students.
International Joint Research programs through MoUs.
Promotion of AU courses at International level etc.
Customized / Tailor made courses can also be offered on demand.
Conduct and Channalize the admissions in affiliated colleges.
Special provisions to International Students
A special office headed by a Senior Professor designated as Dean, International Affairs is available to facilitate admissions and all support services without any delay.
Admissions are open for all courses offered by the university on merit.
NAAC PRESENTATION
Contact
Prof. E. N. Dhanamjaya Rao

Dean, International Affairs

+91 94401 91968
Dr. G. Srinivasa Rao

Associate Dean, International Affairs

+91 98494 94343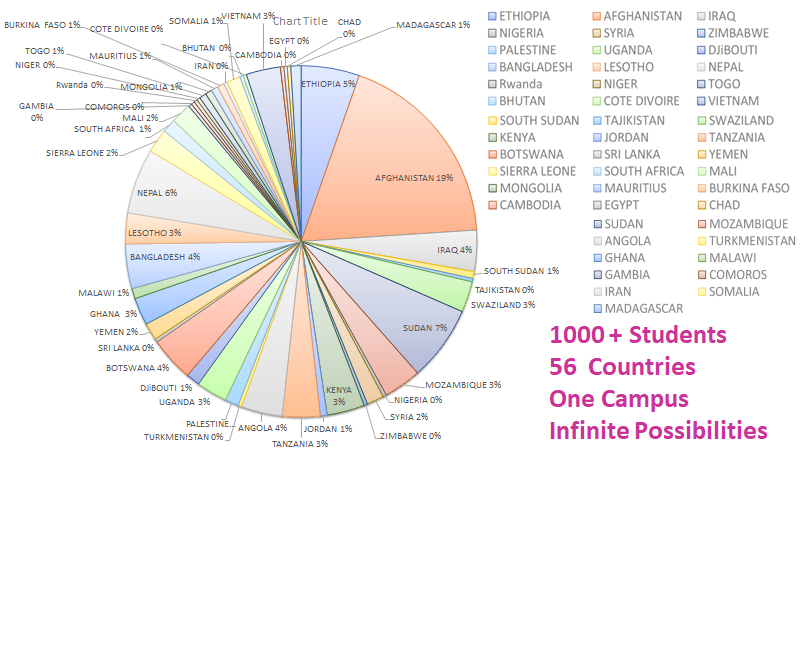 International Students Across the World (56 Countries)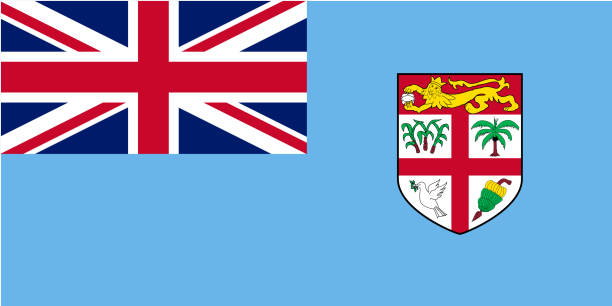 Fiji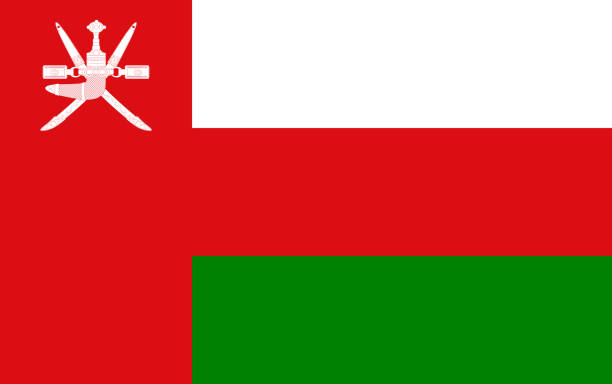 Oman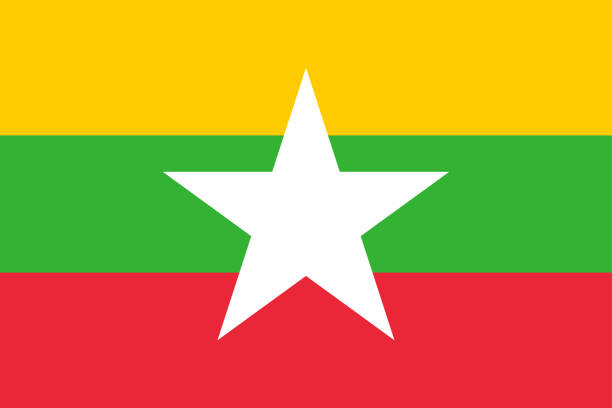 Myanmar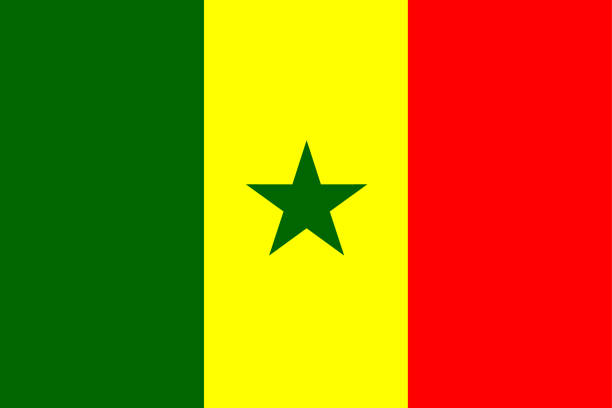 Senegal
<

Indonesia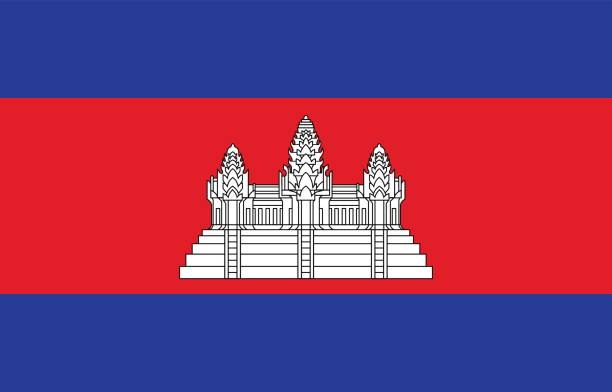 Cambodia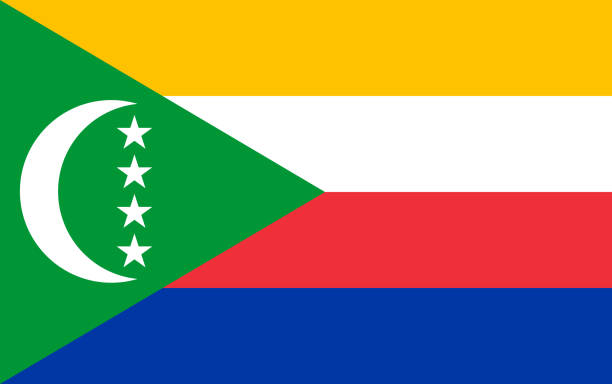 Comoros
<
Mongolia
Yemen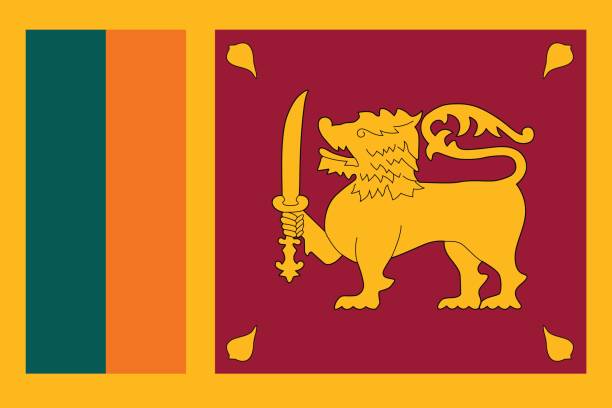 Sri Lanka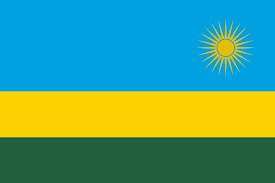 Rwanda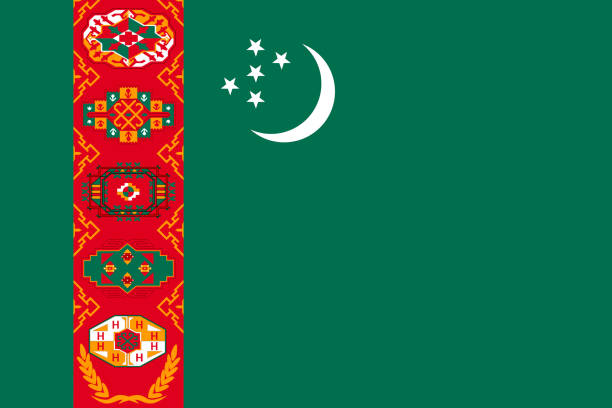 Turkmenistan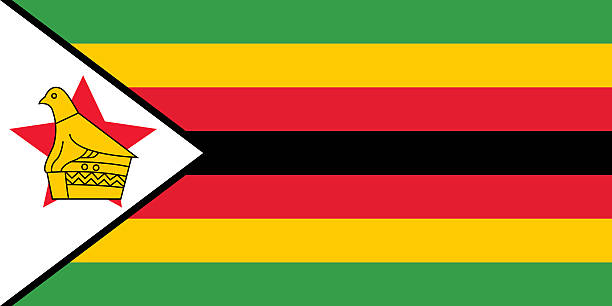 Zimbabwe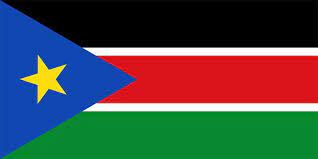 South Sudan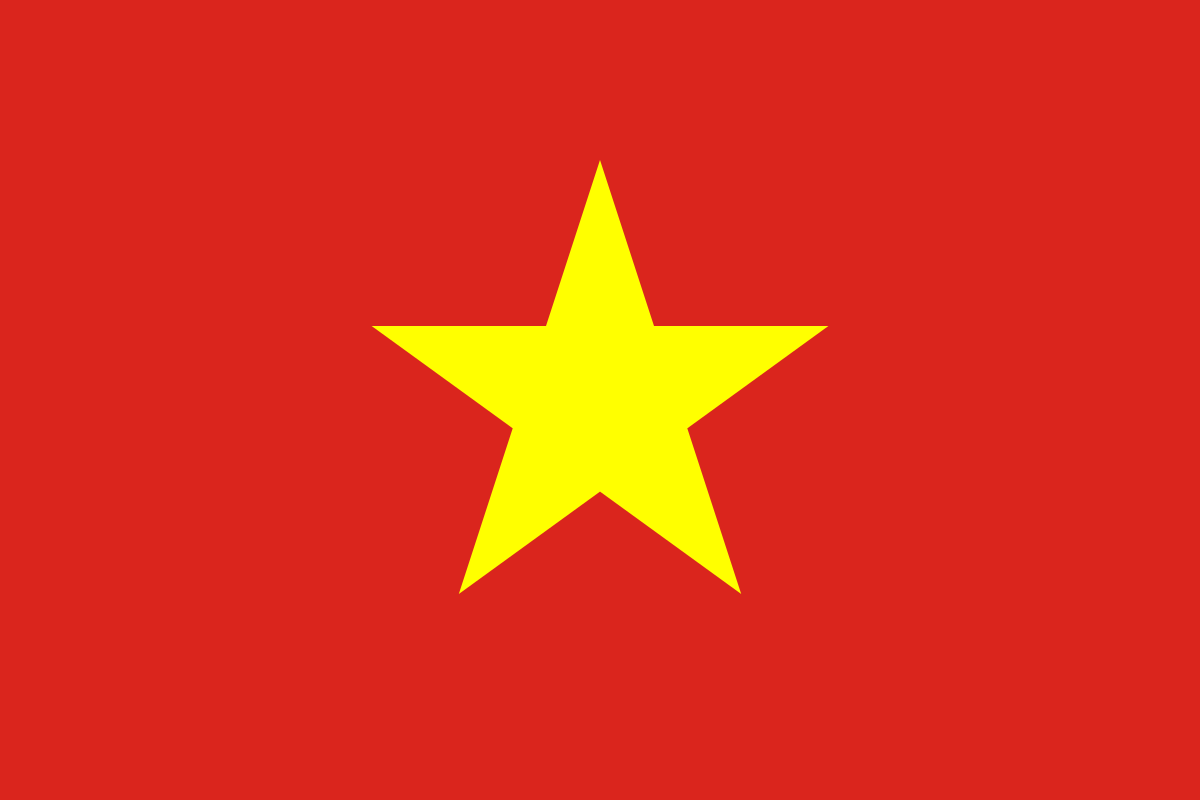 Vietnam
Sierre Leone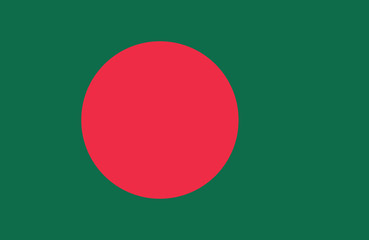 Bangladesh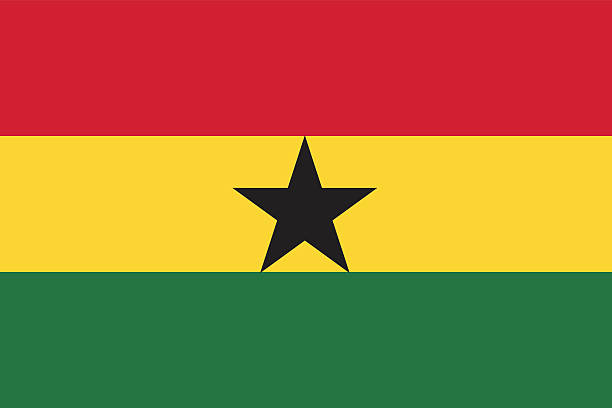 Ghana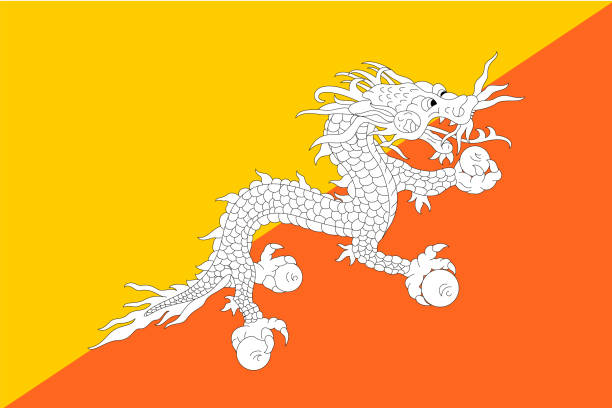 Bhutan
Djibouti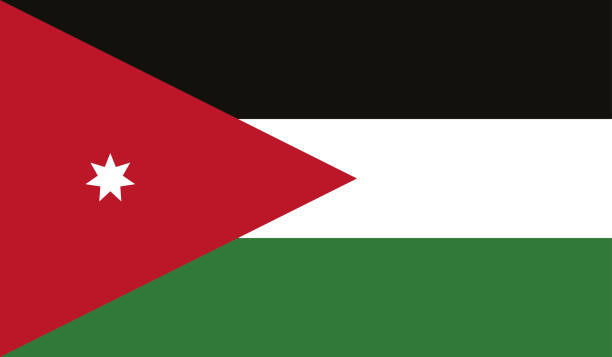 Jordan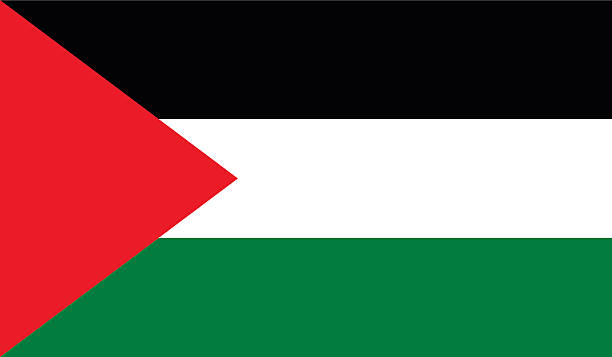 Palestine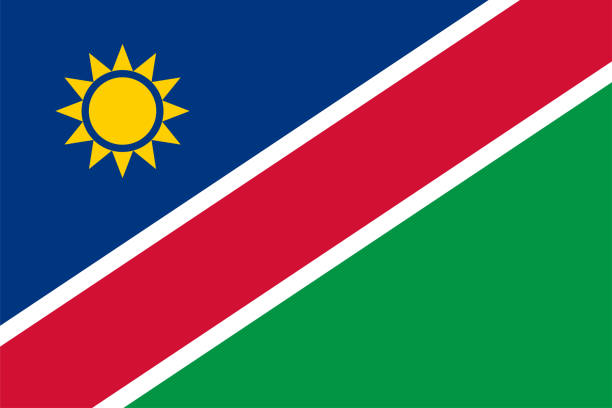 Namibia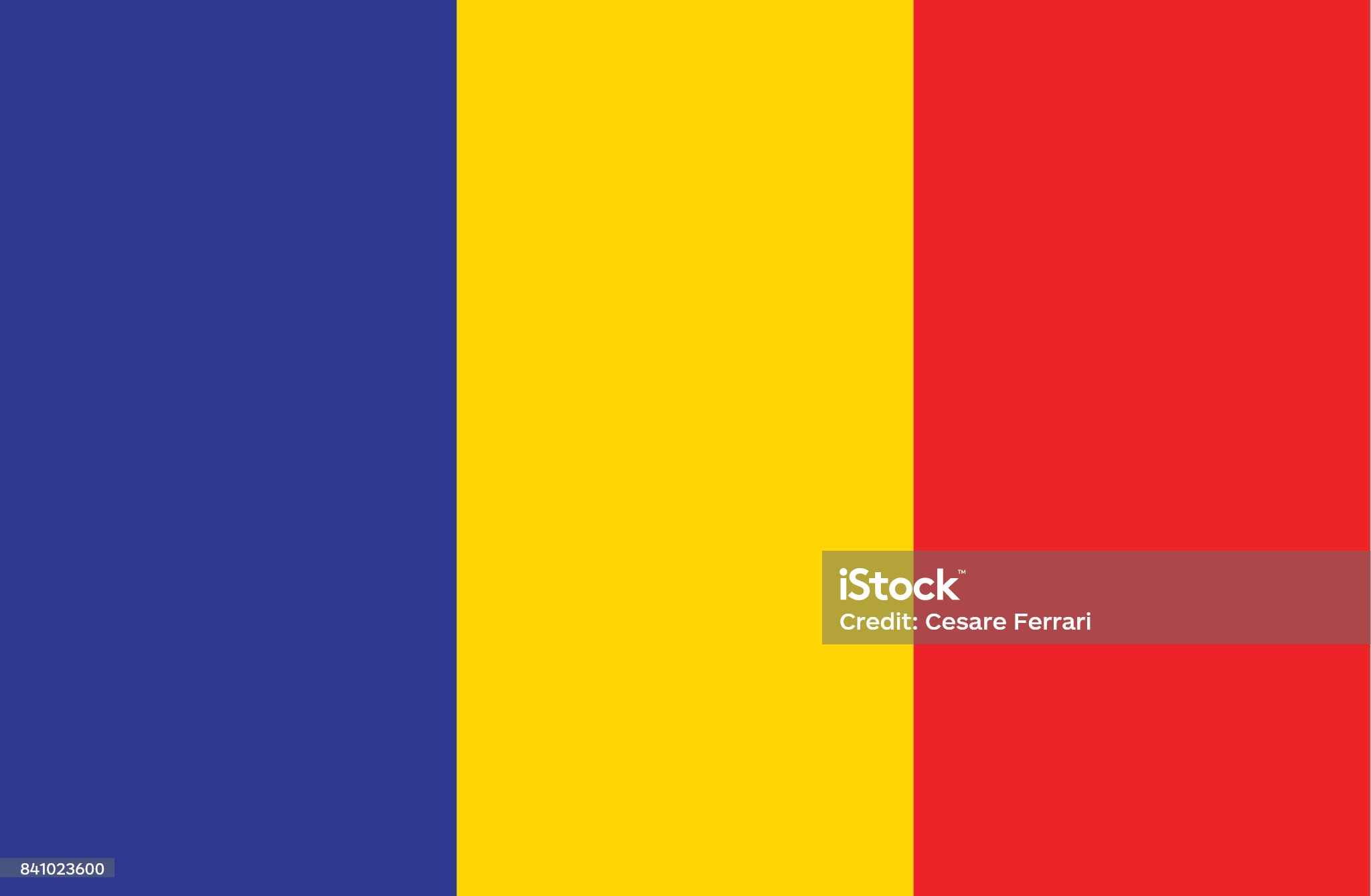 Chad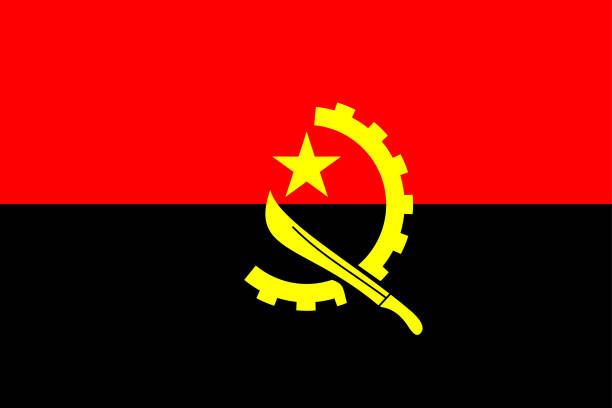 Angola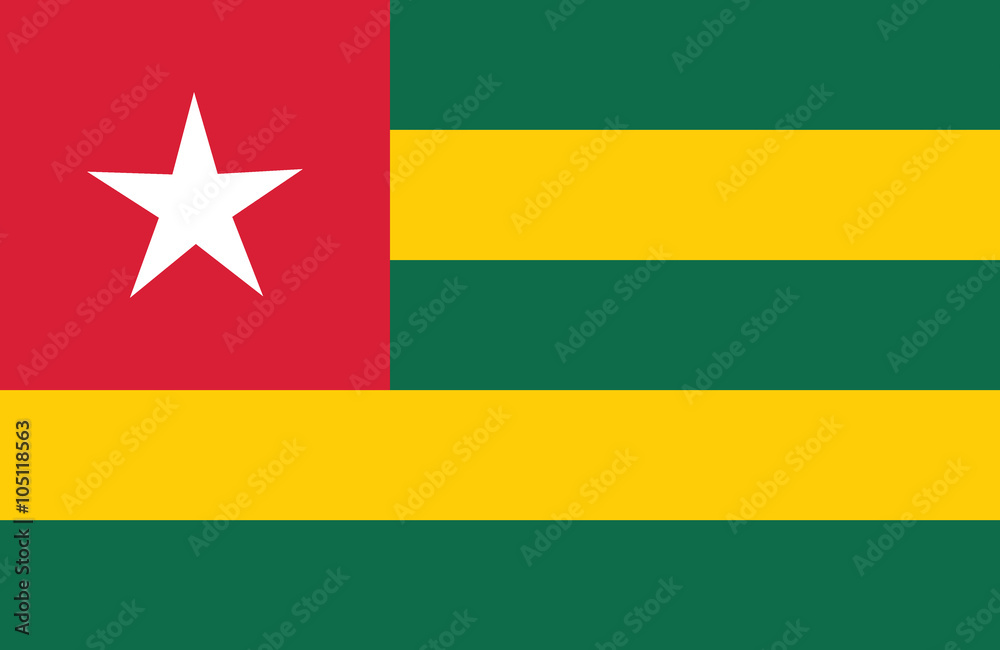 Togo
Syria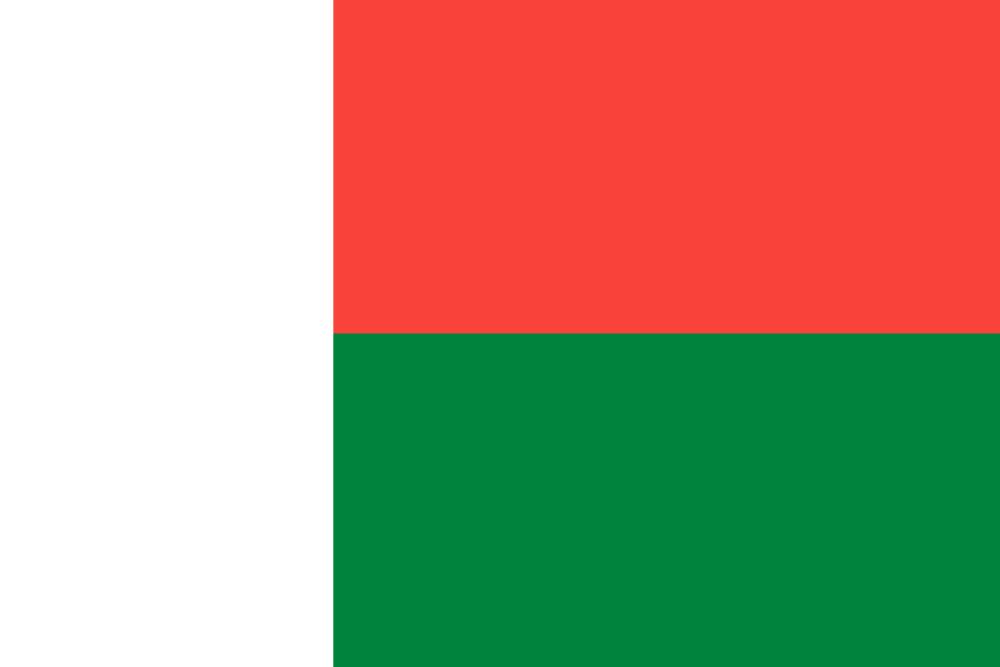 Madagascar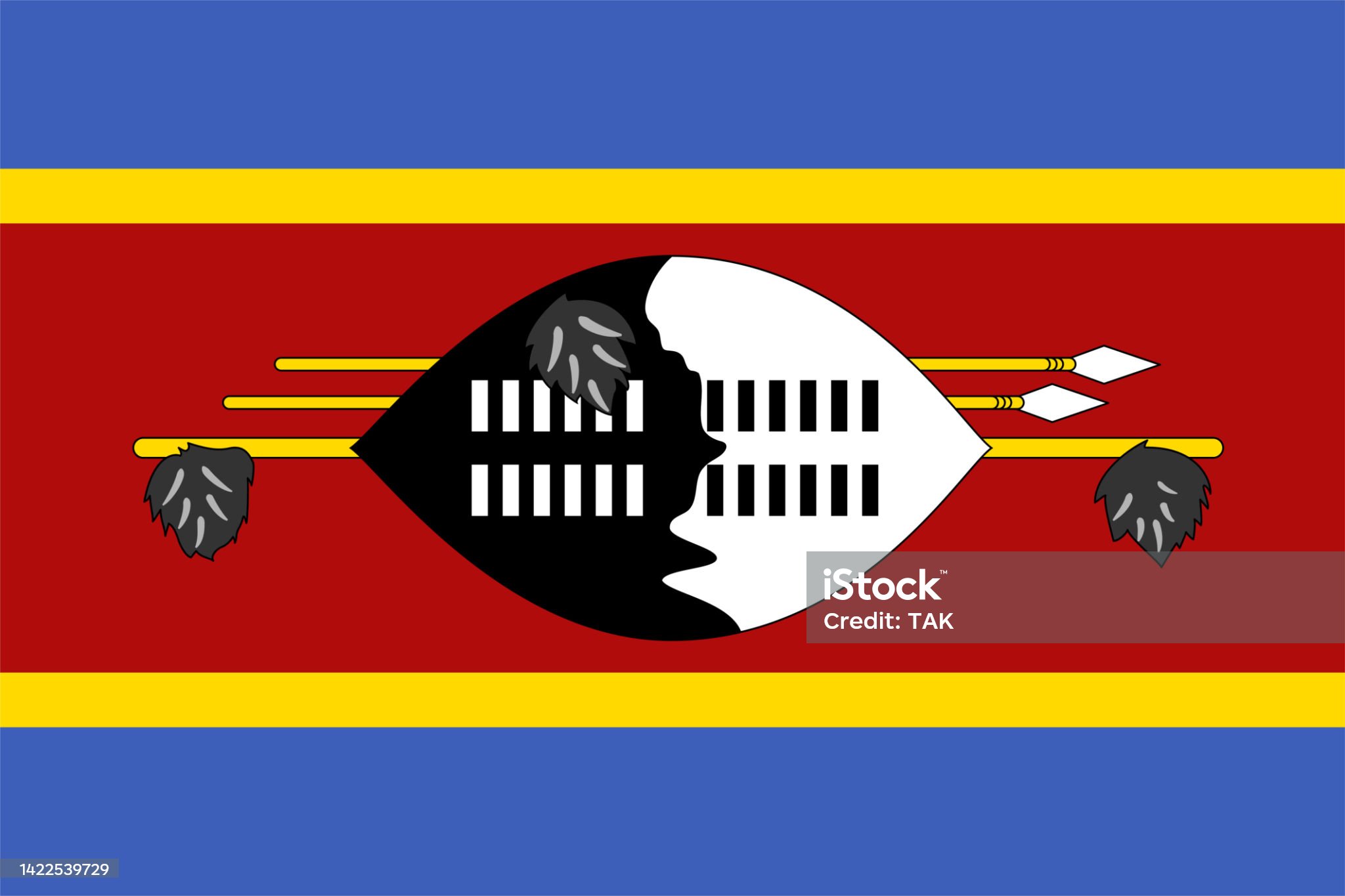 Eswatini
Tajikistan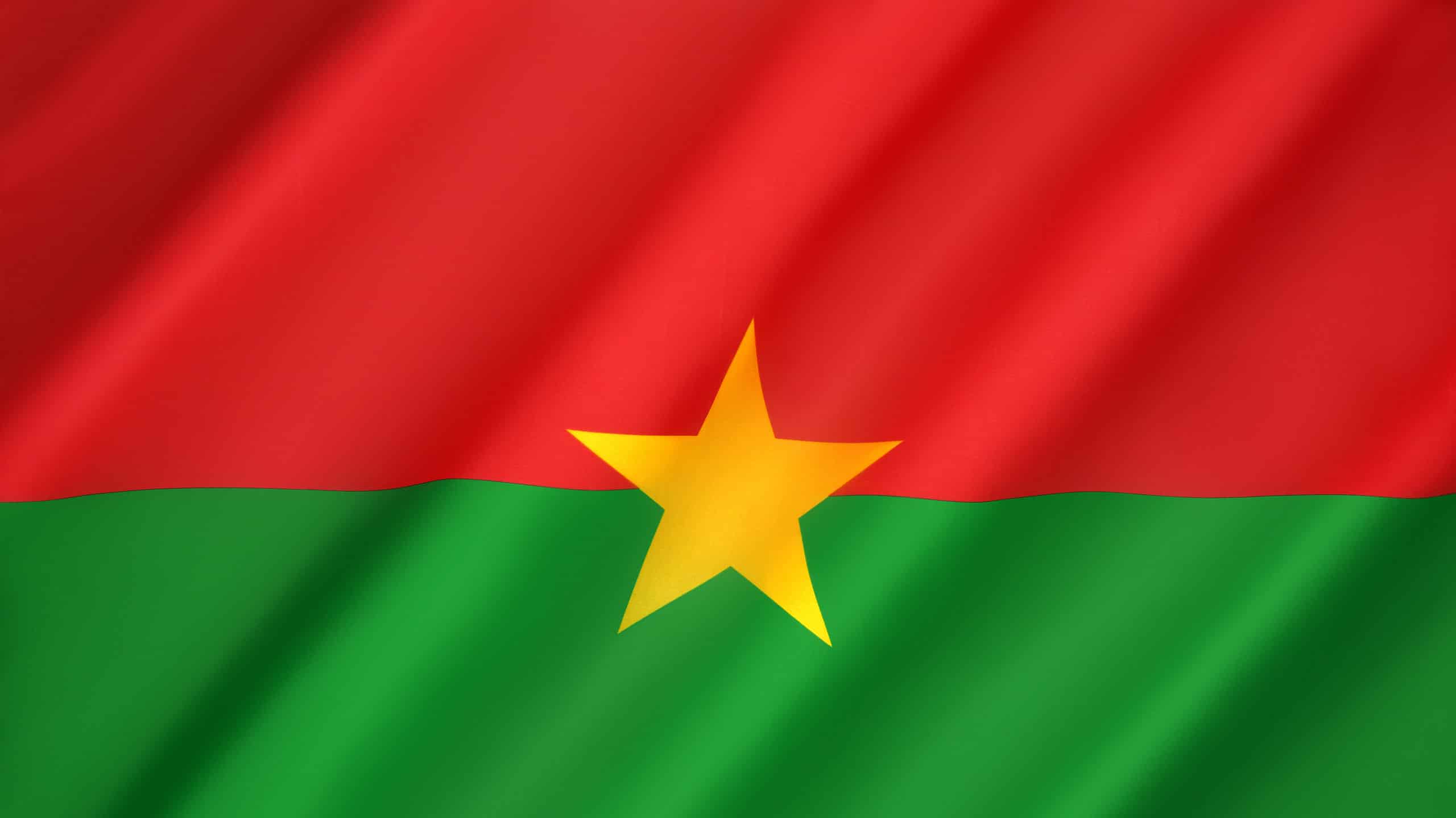 Burkina Faso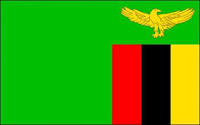 Zambia
Mali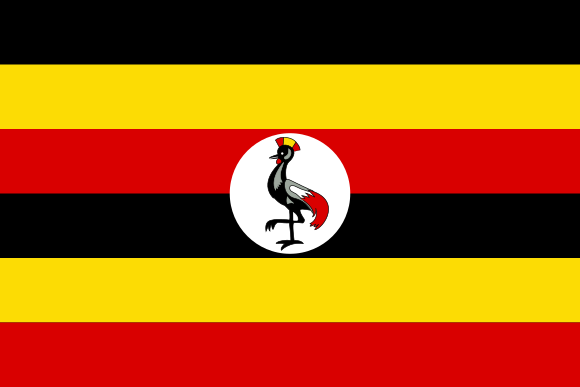 Uganda

Cote D'Ivoire
Tanzania
Kenya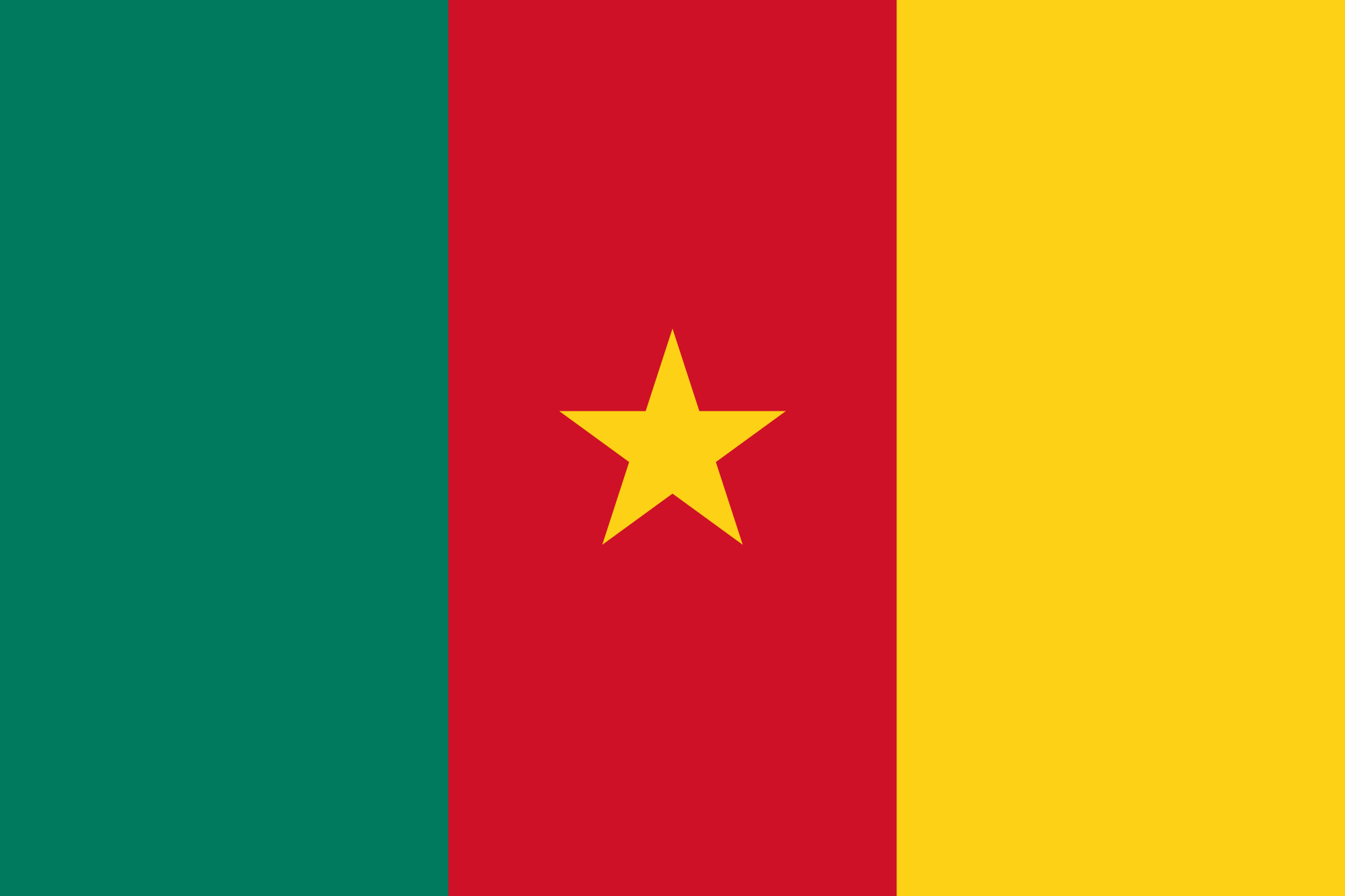 Cameroon

Nigeria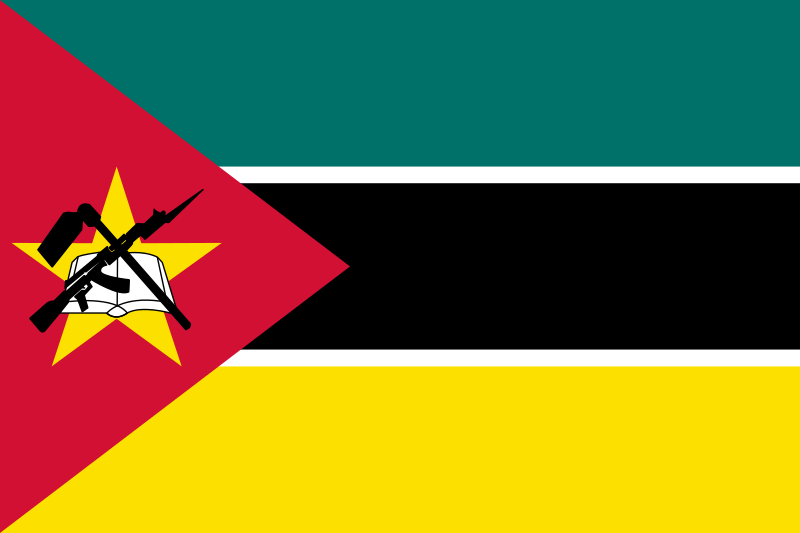 Mozambique

Gambia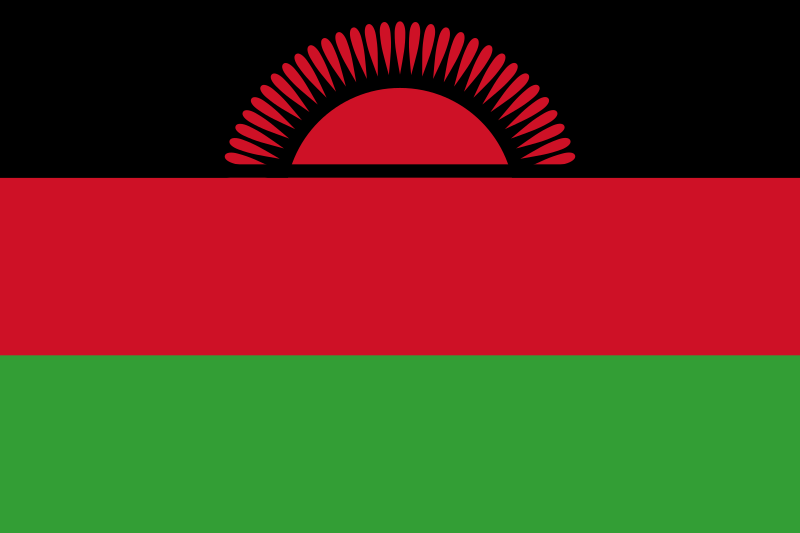 Malawi