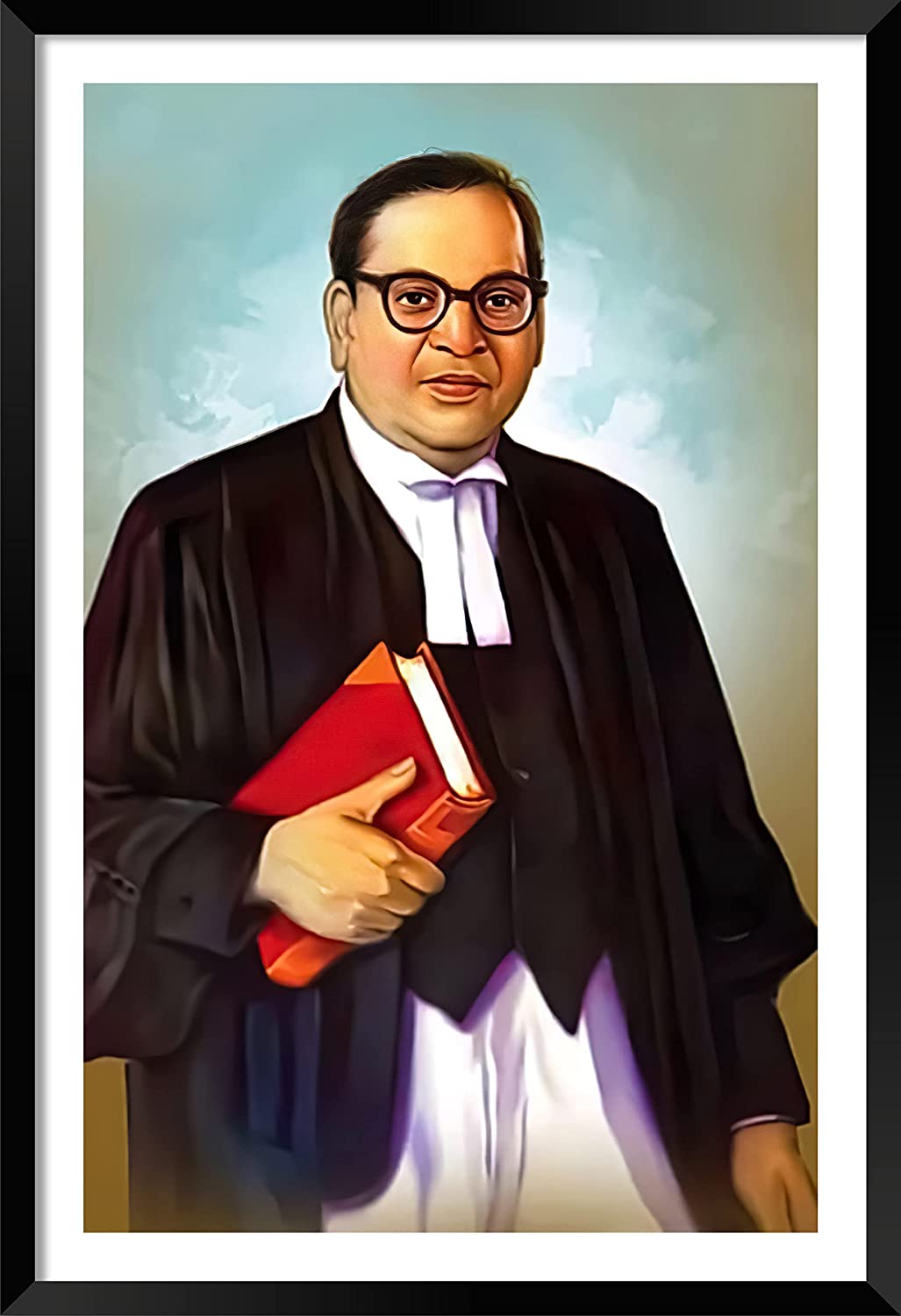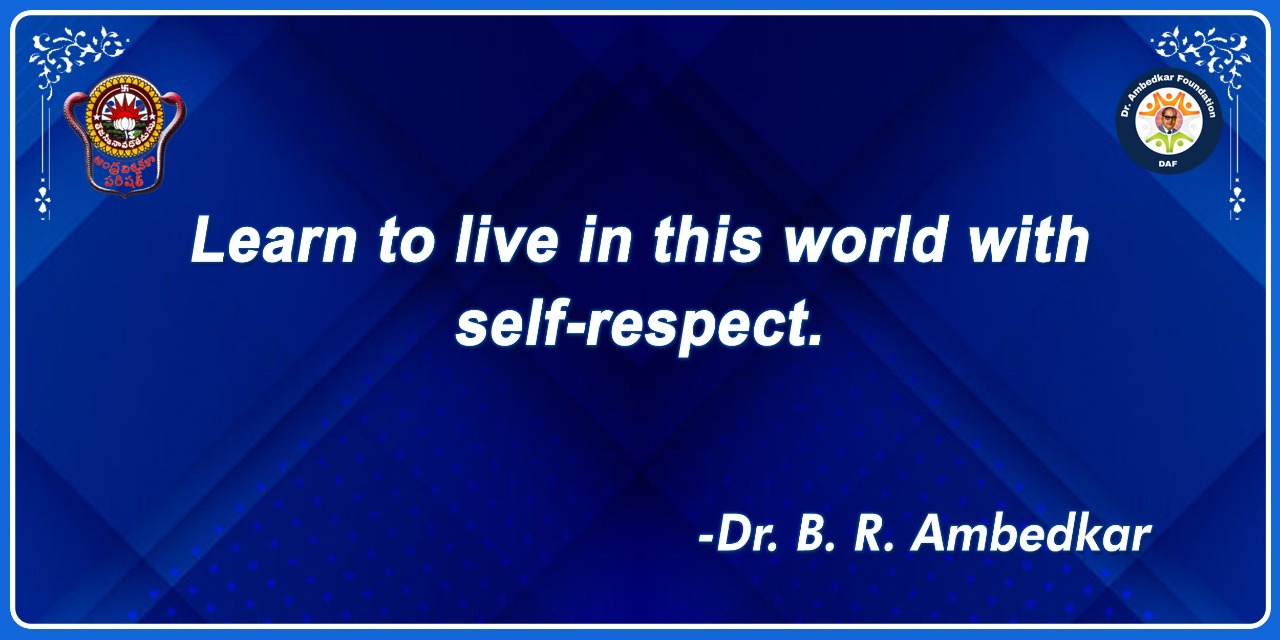 Objectives of the Scheme
Dr. Ambedkar Chair, Andhra University operates with the following objectives:



To conduct various lectures, seminars and workshops on the Thrust Area of Dr. Ambedkar Chair at Andhra University: Digital India, Human Advancements, Multi-Disciplinary thoughts and Ambedkar.
To organise awareness campaigns and orientation programs in the Rural areas of Andhra Pradesh and Visakhapatnam in specific to empower the weaker and oppressed sections of the population.
To organise Field Visits to rural and tribal areas in Visakhapatnam and surrounding districts and study the living conditions and contemporary problems of the people who live in those areas and prepare an action plan for implementation.
To initiate quality research to provide novel solutions towards social empowerment through I.T. Application development
To design and execute short-term awareness and capacity-building programmes for teachers in higher education focused on the thrust area of the Chair at A.U.
To organise round table discussions and provide a think tank on the thrust area of the Chair, drawing expertise and inputs from academic experts from other sectors like Government and other National/ International NGOs.
To Provide a forum for research policy level dialogues, discussion meetings, summer / winter institutes involving Andhra University/state government and NGOs.
To prepare and submit research proposal for procuring research funds to operate the chair more effectively to bring change in the lives of the deprived and marginalised people.