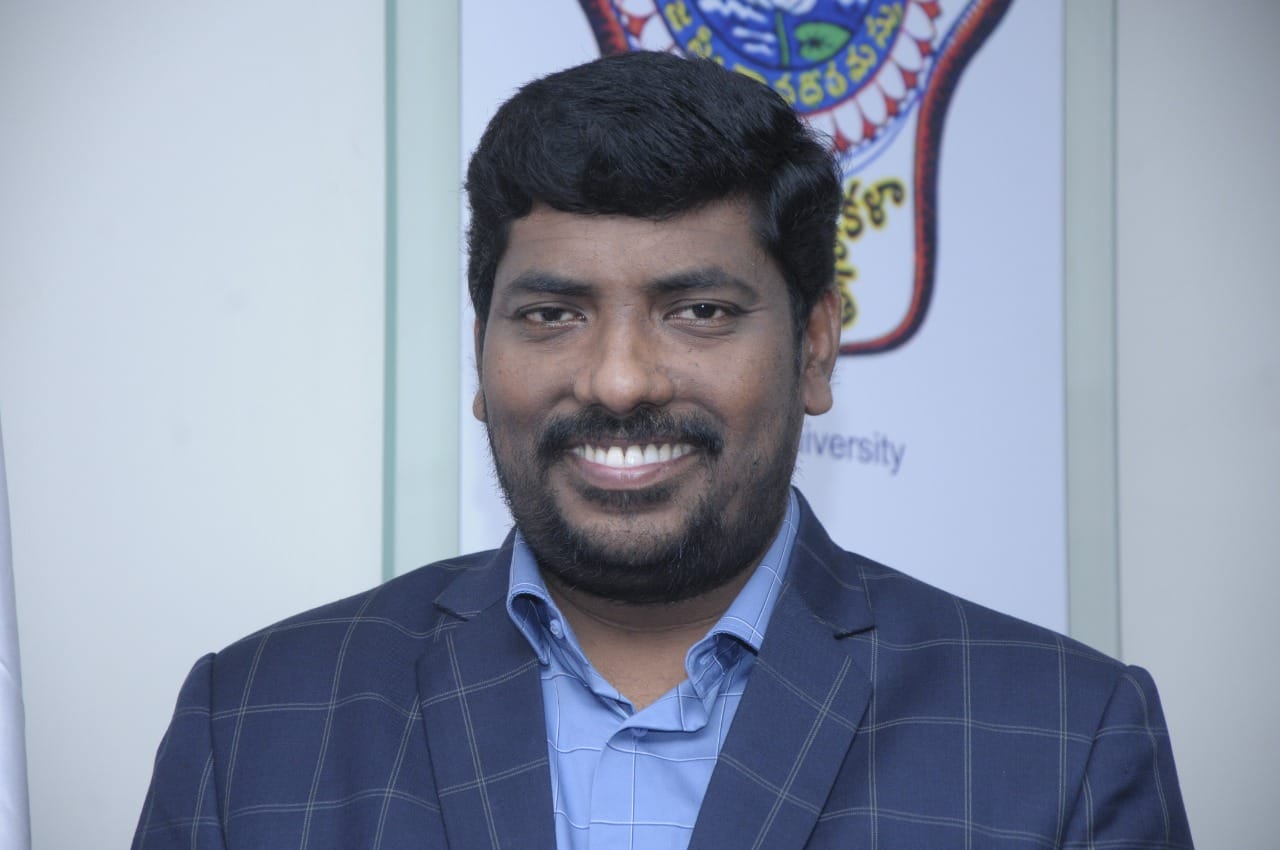 Name : Prof. M.James Stephen
Designation :Chair Professor
Phone : +91 7989340736
Email :ambedhkarchair@andhrauniversity.edu.in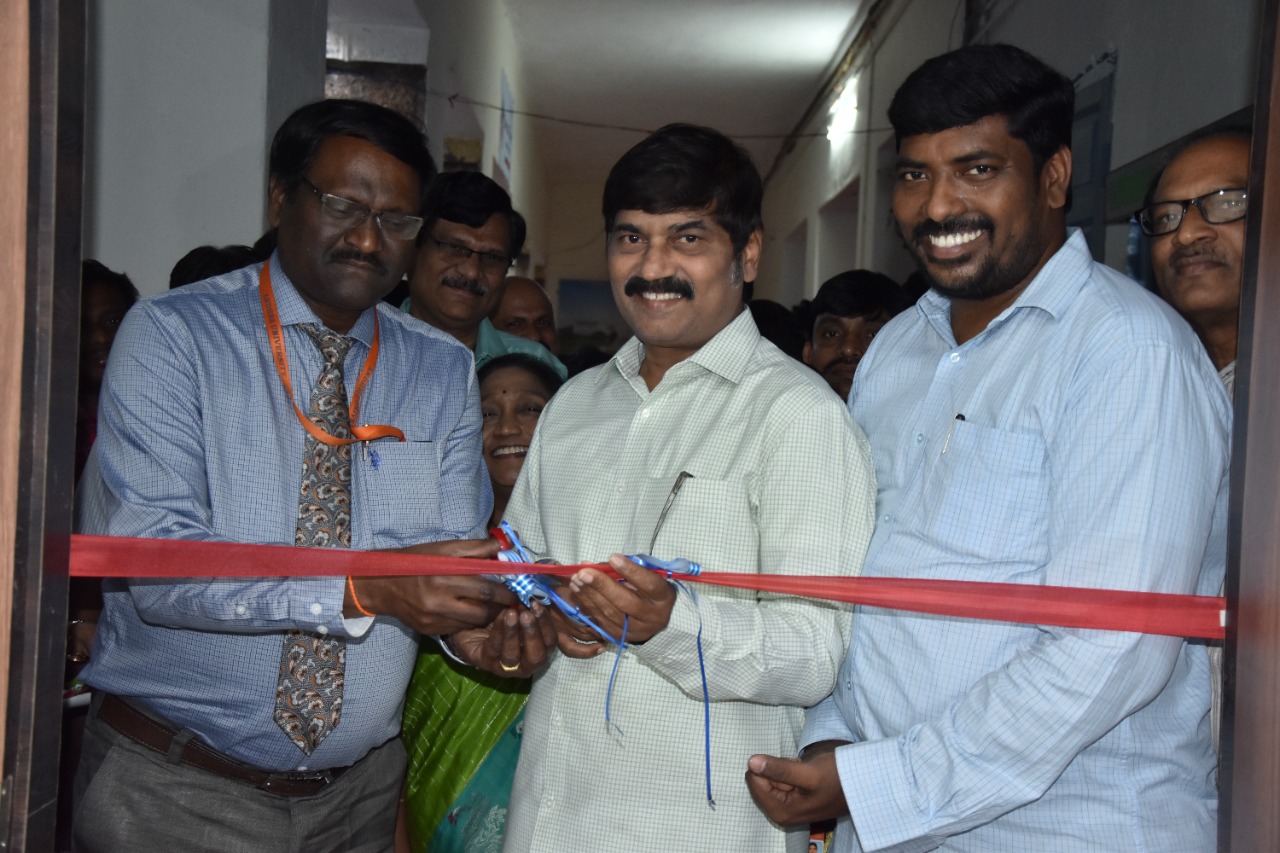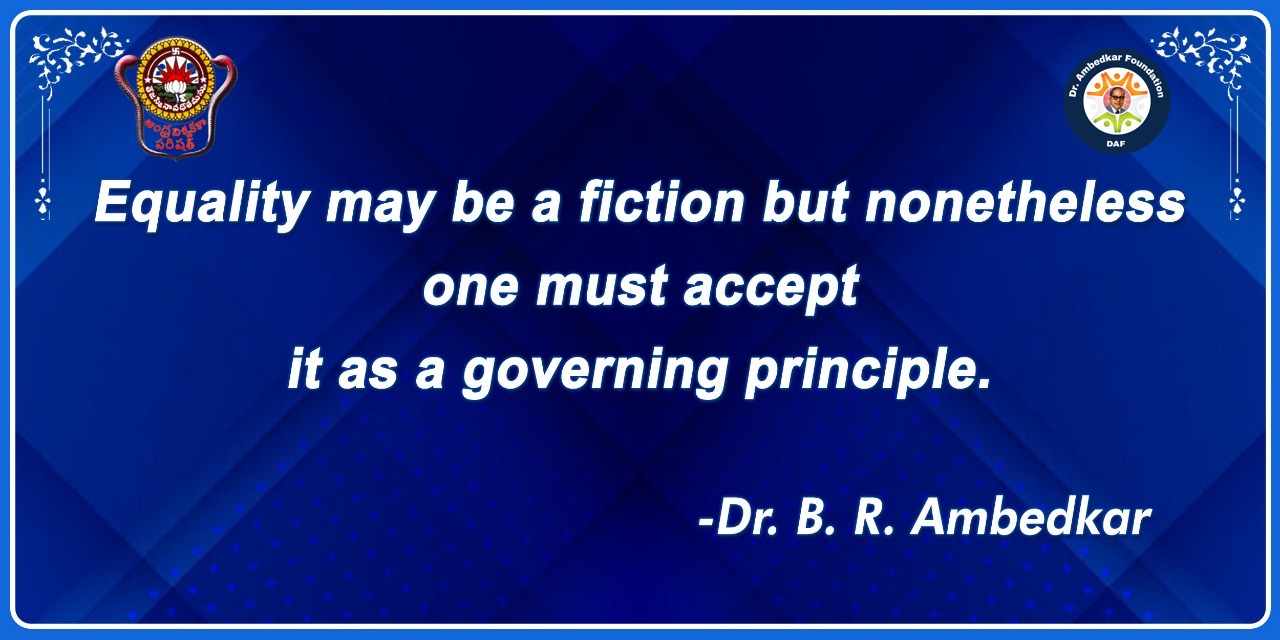 Prof. James Stephen Meka is a Full-Time Chair Professor, Dr. B.R. Ambedkar Chair at Andhra University and is also serving as Dean, Trans-disciplinary Research Hub of Andhra University. He has been in teaching & research for over 20 years. He served as the Principal & Professor of CSE at WISTM Engineering College, Visakhapatnam over nine years. He also served as an Executive Council member of Andhra University and serves on various institutional boards. James also acts as the Mentor of American Corner, Visakhapatnam, Andhra Pradesh. James is an expert in amalgamating technology with social needs to provide novel solutions.
James Stephen obtained five Master degrees (M.C.A., M.Phil., M.Div., M.B.A., M.Tech.) and Ph.D in Computer Science & Systems Engineering from Andhra University, Visakhapatnam, India. James owns twelve patents and three copy rights in the field of Information Technology and its applications to various social needs. He published more than fifty quality research papers in international journals of high repute. James authored ten books. He produced seven Ph.Ds so far and is presently supervising ten research scholars at Andhra University.
James was a member of the Indian Higher Education Knowledge Delegation that traveled to United States of America in 2023. He visited some of the premier institutions in USA like MIT, Harvard, New York University, University of Connecticut, University of Pennsylvania. He also visited Stanford University. James won the full scholarship award for Duke's Research workshop at Duke University, USA in August, 2022. He recently visited Purdue University, USA where he represented Andhra University Management as part of the MoU between Andhra University & Purdue University.
James gets frequent speaking opportunities on various platforms in India and abroad. He delivered key note addresses at various conferences at different international platforms, including Brunel University, West London and London Metropolitan University, U.K. James is known as a passionate teacher, researcher, administrator and also as a social worker with a strong dedication towards community growth. He received eleven (11) National and International awards for his contributions in the field of Education.
James Stephen Meka lives with his beloved wife Sailaja Reddi and two children, Son-James Alex Stewart, Daughter-Esther Sowseelya in Visakhapatnam, INDIA.